Hippo Community Apps released!
Today we have released a new version of the Hippo Community Apps. A lot of work has been done in the rewrite of the Newsletter manager and its user interface. This makes the Hippo Community Apps an open source plug in for Hippo CMS to manage mailings and polls. The Hippo Community Apps also contain a Java API for Guest books.
The major change in the mailing functionality is sending one newsletter to multiple mail groups. Each group contains subscribers that are interested in a particular subject.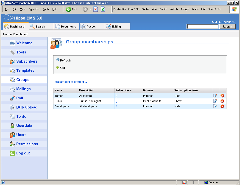 In this version you can define multiple templates for your newsletters. You can send a newsletter in the look and feel of your public website and create an other mailing in the look and feel of your company intranet with links and images resolving to the correct environment. Content and looks are separated which means you only have to create the newsletter document once in the CMS and use it to create several mailings and display it on your website.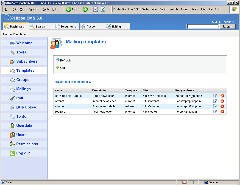 The new version contains an import tool for subscribers. Export all your employees or customers from your local database to a CSV file and import them into the newsletter manager. They are immediately subscribed to the mail group of your choice.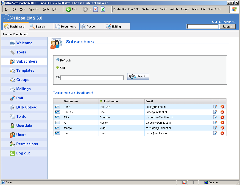 The Hippo Community Apps are more than just a tool to manage your mailings. It also contains a graphical user interface to manage polls for your website or intranet.